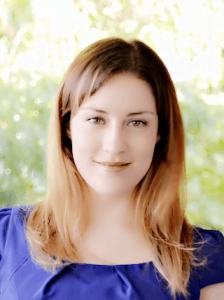 Dr. Lynette Roberts is a Clinical Psychologist and Lecturer in the Discipline of Clinical Psychology, Graduate School of Health at University of Technology Sydney. She has worked as a clinical psychologist in both health as well as private practice settings.
Motivated by her interest on how to improve the efficacy of mental health treatments for common mental health disorders such as depression, Dr. Roberts wanted to learn more about how gut health affects a person's mood.
"We were interested in research showing the effects of probiotics in rats and healthy humans—that there is some sort of connection with probiotics improving general well-being. We were interested in applying that to a specific population, namely people with depression."
Learning from the Gut
The Probiotics and Depression research study's primary hypothesis was to understand whether probiotics could be used as a treatment in the same way as antidepressants or psychological therapy—can doctors give patients a probiotic supplement in the same way and would it improve their depressive symptoms as a treatment? Also, how does a patient's gut change as a result of the probiotic?
Dr. Roberts spent the first 12 months setting the study up—she began by contacting microbiologist Dr. Catherine Burke, a colleague at UTS, who would provide a more in-depth understanding on the changes occurring in a patient's gut as a result of the probiotic supplements. Winclove Probiotics, a Netherlands-based probiotics company and a good supporter of probiotic research, donated the supplements.
After ensuring that all the different protocols and governance issues were aligned, Dr. Roberts and her team began patient recruitment for the clinical trial.
Recruitment Trouble
The trial required patients who had a mild to moderate depression—people who hadn't had a long history of depression or a large number of recurring episodes of depression.
"My dilemma was that I knew depression was common, so I didn't think there would be an issue with recruitment. I spent half of the year recruiting myself—we were really proactive on that front, I had a recruitment plan, I had different strategies…it didn't really come through. We got a few people but at the rate we were going it was going to take us a few years to finish because we needed about 72."
Dr. Roberts reached out to Trialfacts after she and her team spent 5 months trying to recruit patients on their own. When Dr. Roberts first approached Trialfacts on an initial call in May 2016, her team had 60 potentially eligible enquiries; however, of those enquiries, 20 were ineligible, 35 would not answer the phone and only 4 had enrolled.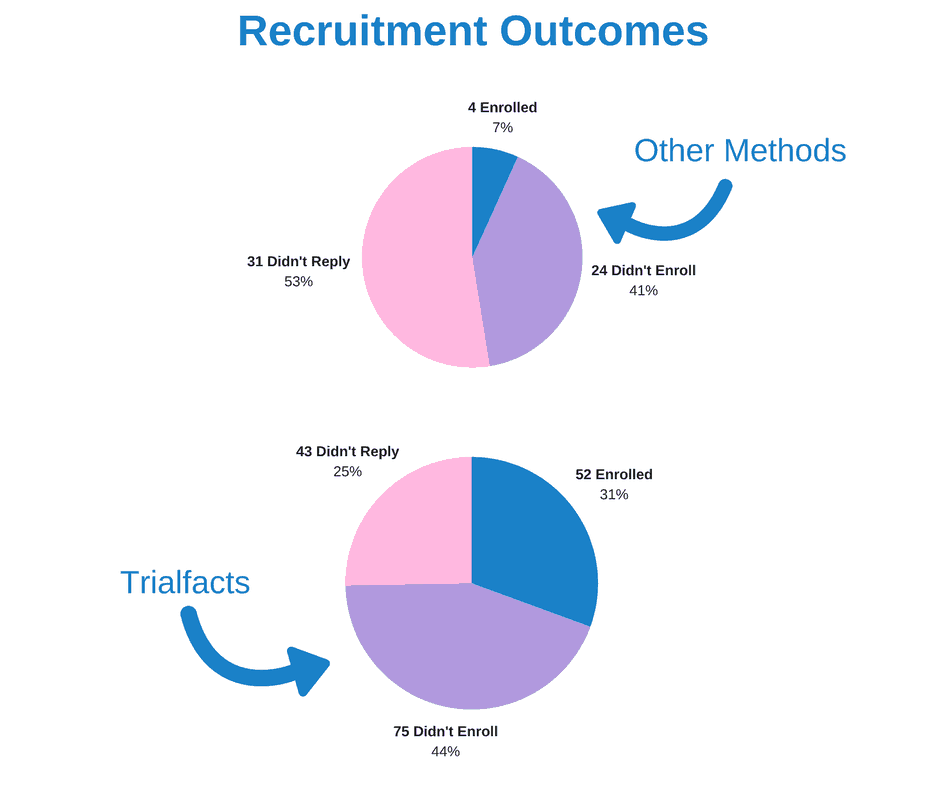 "At the time, I guess I was still hoping a lot would convert. [Recruiting ourselves] was not working—unless things changed, there would not be a study.
I had to put my trust and I had to rely that [Trialfacts] would deliver. As an independent researcher, I had to be very careful about where my funding was going. It was a bit scary and nerve-wracking to take a step back and say "somebody else will take care of it"—because what if they don't? What if they can't? It's a high-stakes game. Research is competitive—you have to deliver. It's taking a gamble, putting a lot of time and money investing in another organization to take care of it."
Why Trialfacts?
While researching potential companies that could assist with recruitment, Dr. Roberts was impressed with Trialfacts' modelling during their due diligence process.
"I really appreciate it when people don't overpromise and underdeliver. [Trialfacts] was really clear on the assumptions on the modelling—if things change, we will change the model, etc. Other services didn't seem as comprehensive [as Trialfacts]."
How Did Trialfacts Help You Reach Your Goals?
"Volume—I'm still surprised at the amount of people [Trialfacts] was able to send through—[they] were able to provide the volume of referrals [they] promised."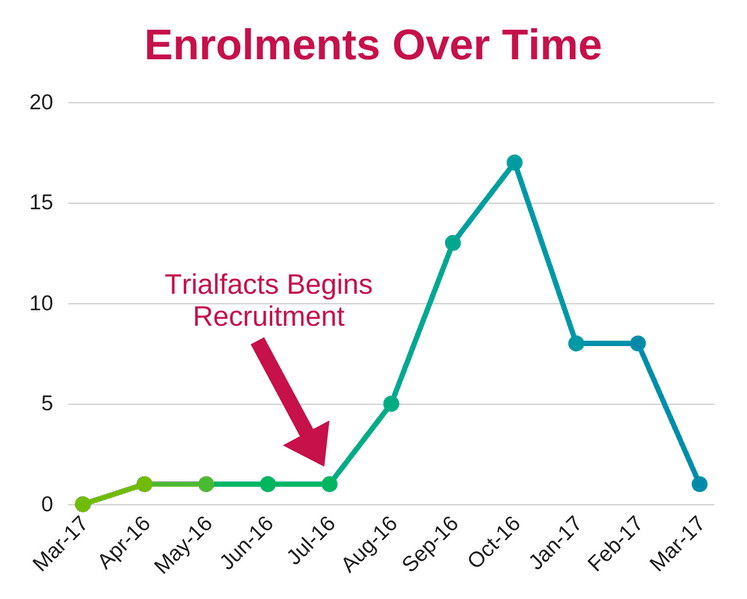 Small practical details like adjusting appointment booking times also tremendously helped Dr. Roberts and her team.
"The [Trialfacts] team was very responsive to any concerns I had—being able to adjust as we went, that really helped maximize recruitment."
In the end, 71 patients enrolled in the study.
"[Recruitment] was more challenging than I thought. It was quite a lot more time and labour-intensive than we would've thought. I couldn't have done it in the timeframe without [Trialfacts'] support."
"I highly recommend Trialfacts services! Nick and his team including Cathy and Jess, were friendly, professional, and highly responsive to any challenges that arose during recruitment for a clinical trial with multiple exclusion criteria. Trialfacts was instrumental in allowing the trial to meet its recruitment target. It would not have been possible without them!"
— Dr Lynette Roberts
Discipline of Clinical Psychology, Graduate School of Health, University of Technology Sydney
To learn more about Dr. Lynette Roberts' research visit her UTS profile page or visit MHIT-Psych. To learn more about how Trialfacts may be able to help with your study, contact us for an initial assessment.
The opinions expressed in this interview are solely those of Dr. Roberts.